At Succulents HQ, our motto is that we all have green thumbs: all you need is a bit of expert knowledge on how to grow your succulents. Before you protest and give us a list of plants that were easy to grow but died under your care, you should know that nobody was born with a green thumb.
You can grow succulents by knowing which ones will thrive in your area and reading up on how to care for each variety.
We know that succulents can be quite challenging because their care is quite different from typical plants. Most of the time, growing succulents like you would an ordinary houseplant can result in weird-looking and unhealthy plants. Worst case scenario: your pretty succulents die.
What's more, succulents are an umbrella term for a wide range of plant species. There are thousands of plants that can fall under this category, and growing guides for one will differ significantly from that of another succulent.
That's Why We Are Here
Succulents HQ aims to teach. Our team of succulents experts will help you with everything you need to get started with caring for these plants: choosing the suitable varieties and species for your home to knowing where to buy the best seeds, cuttings, or live plants. We can also guide you on how to pot them properly.
And we can assist you in making sure that the succulents you grow thrive to be healthy and eye-catching plants.
At Succulents HQ, our goal is to make it easier to surround yourself with healthy and beautiful succulents. We'd help you get the best options when it comes to the many types of succulents and how to grow them properly.
More than just knowing the general care guides, you'd appreciate the difference between growing a jade plant and an opuntia. You'd learn what winter dormancy is and how to care for succulents during this period where they do not actively grow.
From fertilizing your cacti to knowing when to water your sedums, we have all the information you need all in one place: Succulents HQ.
Our Care Guides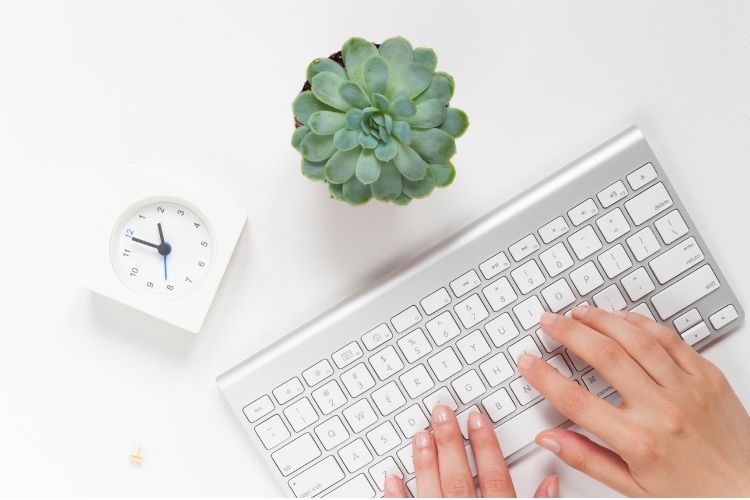 No matter what variety of succulents you choose to propagate in your home, you can get expert tips, how-to's, and gardener tricks with our thoroughly researched and thoughtfully put-together care guides. Each guide is packed with information, and you really do not need to go elsewhere.
Even so, our care guides are accessible to everyone. Even beginners and first-timers will have an easy and fun time learning about succulents and how to care for them. You will know which succulents are friendly to beginners and can forgive a few watering, feeding, or lighting mistakes.
You'd get a general sense of what succulents need to thrive. The right conditions, after all, are more than half the secret that keeps your plants alive. But it doesn't stop there. Our care guides can also help succulent growers and experts learn more about the plants that they have.
Once you are more confident with handling succulents, you can now select the more challenging ones to grow. And for these, you will appreciate the care guides we have for specific succulents. You can get in-depth directions on caring for lithops, mother of thousands, ball cactus, aloe vera, and just about every type of succulents.
The care guides that we offer also teach you how to rescue your succulents if they show signs of stress or disease. We offer our readers quick and easy tips to help you prevent your plants from dying.
Our Reviews
Succulents HQ recommends products that our team personally uses. Yes, you read that right: our writers have been using these products to grow their own succulents. And because of that familiarity, our writers have the inside tips on how to best use them or get the most out of these products.
Sometimes, a new product catches our attention or is recommended to us by friends and our readers. For new products, we test them for quite some time to be confident enough to recommend them.
We sometimes offer reviews, roundups, comparisons of fertilizers, potting mixes, pots, and other products that you will need to keep your succulents healthy and beautiful.
And these reviews involve a multi-step process:
We research products and services that solve a problem when it comes to succulents. Or we recommend products that we have been using for our own plants. We do not accept discounted or free items for review. Instead, we pay for it out of pocket to ensure partiality.
We test new products and see how these benefit the succulents, how effective they are in solving problems or in delivering their promises, and whether they impacted how healthy the plants become.
A team member will be tasked to test and review the product. Editors and other writers might lend their support, such as recommending products they have used or heard about. However, all testing and reviews will be done by the assigned team member.
We take note of everything. For example, for products like plant food or fertilizer, we will take note of whether it helps make the plant greener, healthier and produces more pups or roots.
We recommend only the products that have passed our rigorous and time-consuming tests. If it kills our plants or did not get rid of the bugs, you'd know about it, as well.
Our team of writers and editors is also learning from you. We often receive questions and suggestions on our articles, care guides, and reviews. We use these inquiries and feedback to update our content: answering your questions about a particular topic or adding more recommendations or information as suggested by our readers.
Our Promise
Succulents HQ is here to prove that with succulents, everybody can be a green thumb. You get all the information you need about succulents. From buying, planting, potting, and growing them to caring for each one. We have the tips and resources that will help you succeed.
All in one easy-to-search website.
Our Core Values
Passion, Informative, Accessible, Environmentalism, and Beauty
Our Team
Alvin Dy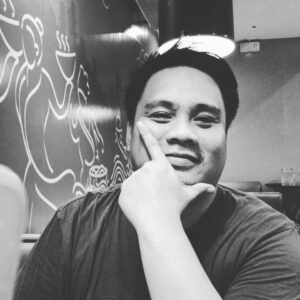 Alvin admits to not having a green thumb and has spent decades not really minding plants at all. But he swears he can grow them. He takes it upon himself to pick up the plants his wife has neglected and he claims these babies have flourished under his care. He has named his windowsill the ICU for dying plant, and is an advocate of (recycled) container gardening.
Alina Jumabhoy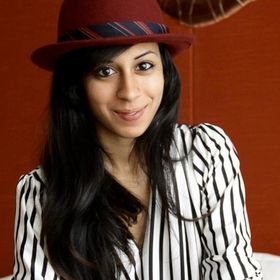 Alina is a freelance writer and illustrator, based in the beautiful countryside of north-east Scotland. When she isn't writing or drawing, Alina spends her time looking after animals, growing her own food, and heading off on adventures with her dogs.
Shaleena Quinlan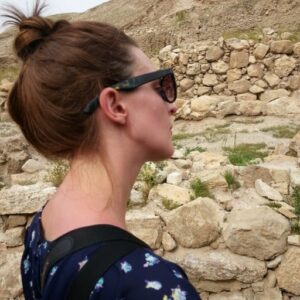 Why am I Giving Advice on Succulents HQ?
Honestly, gardening can be intimidating.  Plants don't communicate like people and pets so they are often misunderstood and overlooked.  I hope that by writing informative and interesting articles about succulents, it will become apparent that succulents are not intimidating.  I hope that my articles inspire and encourage even the most hesitant person to realize that they can be a successful plant owner.
What's Your All-time Favorite Succulent?
It's hard to claim one favorite succulent, so I would have to say that all types of Echeveria are my favorite.  They are extremely easy to propagate, they are not fussy, and they are very cute.
What was the First Succulent you Ever Purchased?
I believe it was a type of Echeveria, but since it was so long ago, I'm not sure which one.
What got you Interested in Growing Succulents?
The fact that they are easy to care for is the main reason I was intrigued by succulents.  But, once I noticed how decorative they are, I was sold.
What's One Piece of Advice you'd Give to Someone Who Wants to get their First Succulent?
If you learn how to water a succulent properly, you really won't have any problems with them.